the rise of large-scale language models (LLMs), such as GPT-4, is transforming how people work, study, and communicate. these advances are changing the approach to complex problems, automating tasks, and generating insights. to make the most of this technology, it is essential for society to develop social intelligence skills to debate and validate the information generated by LLMs.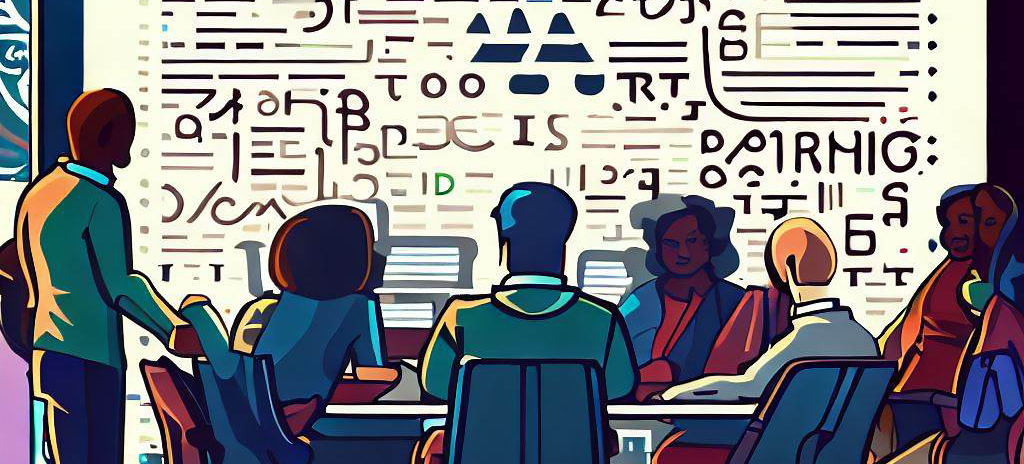 LLMs are tools capable of generating coherent texts and performing specific tasks in various areas. with the expansion of these technologies, society faces challenges such as the dissemination of incorrect or biased information, the possibility of data manipulation, and the replacement of professionals in certain fields.
in this context, social intelligence becomes an essential skill for dealing with the challenges imposed by LLMs. a hypothetical example would be an LLM that generates a text with incorrect information about climate change. without the ability to debate and validate this information, readers may absorb and share misleading information.
collaboration between LLMs and social intelligence
collaboration between LLMs and social intelligence can yield better and more reliable results. imagine a group of students working on a research project. they can use an LLM to generate relevant information and then apply their social intelligence skills to analyze, debate, and validate the generated information. through this interaction, the group can create a more robust and well-founded project.
another example would be an investigative journalist using an LLM to identify corruption patterns in public documents. social intelligence allows the journalist to understand the interests and motivations of the parties involved, analyzing the information generated by the LLM critically and contextually.
the combination of LLMs and social intelligence has the potential to significantly transform learning and work. by applying social intelligence skills to debate and validate information generated by LLMs, it is possible to harness the benefits of these technologies, address challenges, and create more efficient and reliable solutions.
strateegia, simple as social networks
in strateegia, people participate in debate days, exploring and evaluating different points of view, developing critical, creative and collaborative thinking, improving decisions and mutual understanding.
in a matter of moments, you can create AI-powered starting points on any subject. strateegia will generate a base text on the topic addressed that will help participants understand the topic, as well as structuring questions that will facilitate the start of debates, motivating participants to research and prepare to share opinions and knowledge.
strateegia is a platform to support collaborations that work, explore social and artificial intelligence and encourage the divergence and convergence of ideas to build consensus. how about trying this new way of building knowledge? start your journey in strateegia now!