since the 1990s, companies around the world have applied agile methodologies as a fundamental resource to support project management and execution – making processes faster, more flexible and dynamic. among some of the many organizational tools used, the daily meetings were consecrated, being one of the most applied techniques until today.
designed as daily face-to-face meetings of a work team, the daily meetings optimize communication between team members and have as their primary objective the sharing of tasks and the coordination of demands and difficulties, promoting greater engagement among all and reducing delivery times. .
such meetings must be objective and, in general terms, serve to answer 3 questions:
. what was done?
. what is there to do?
. what are the difficulties?
thus, it becomes possible to manage deadlines, activities and employees responsible for each task, in a step-by-step process that allows adjustments through the monitoring and evaluation of the stages.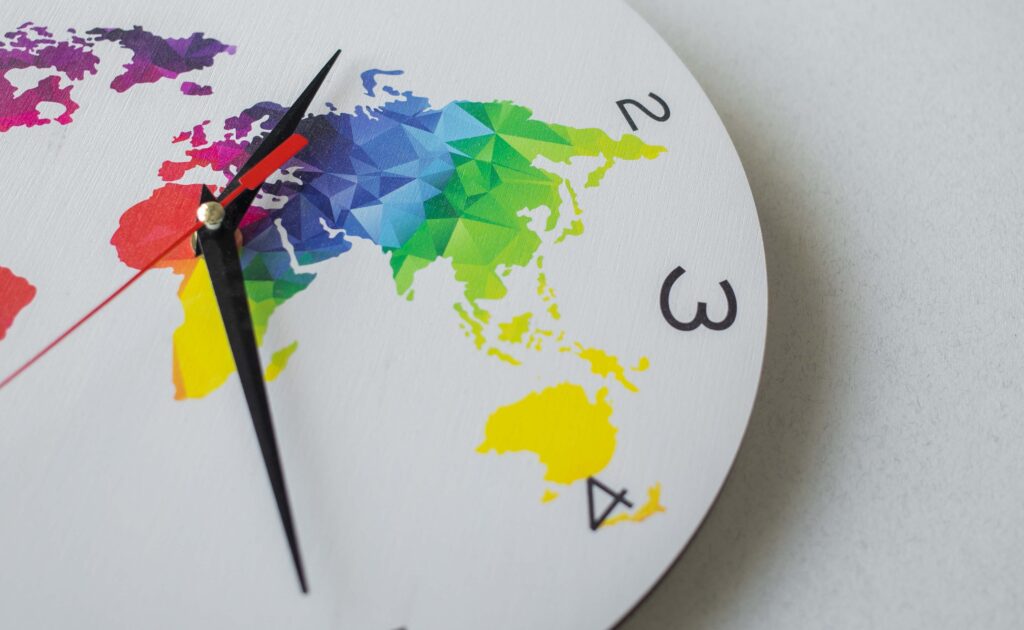 why hold daily meetings in strateegia?
during the pandemic, remote and asynchronous work gained a lot of strength, especially in the design and development of digital products – including the distribution of time zones in teams, people have been looking for ways to work without the need to be all connected at the same time.
however, despite remote work becoming more common every day, we realized that there is still a very strong culture of synchronous meetings among the digital product design and development teams. thus, the daily meetings did not seem to have evolved enough to keep up with the new formats of work dynamics.
designed for asynchronous remote activities, our platform explores the written language and interaction models of social networks as a basis for collaborative work. strateegia makes it possible for the entire team to participate in the meetings, each one at their own time, consistently and continuously, ensuring that no information is lost. the ideal tool to support remote and asynchronous daily meetings.
in strategy, focused communication avoids wasting time and increases team engagement and productivity. in addition, a series of indicators on the platform help managers and teams to assess their performance of commitment and alignment in asynchronous remote work, as well as its written format enables the generation of reports, with all the memory of the project.
but how to make a daily meeting in strateegia?
in strateegia we developed a template for asynchronous daily meetings, where the team members can, each one in their own time, answer these three basic questions of agile meetings. you can access it for free here.
then, just watch the video where scientist and professor André Neves explains the step-by-step process for you to start your new journey of asynchronous and remote daily meetings.
organize your processes, save time, memory, interaction and track your team quickly and easily. do you want to turn the daily synchronous meetings of the design and development teams into asynchronous strategic collaboration activities?