get ready to revolutionize your teaching experience, artificial intelligence is coming to strateegia! soon you'll be able to create lessons easier and more efficiently than ever before. in a matter of moments, strateegia will create a complete class for you, with an introduction on the subject, questions to guide students and references on the contents covered.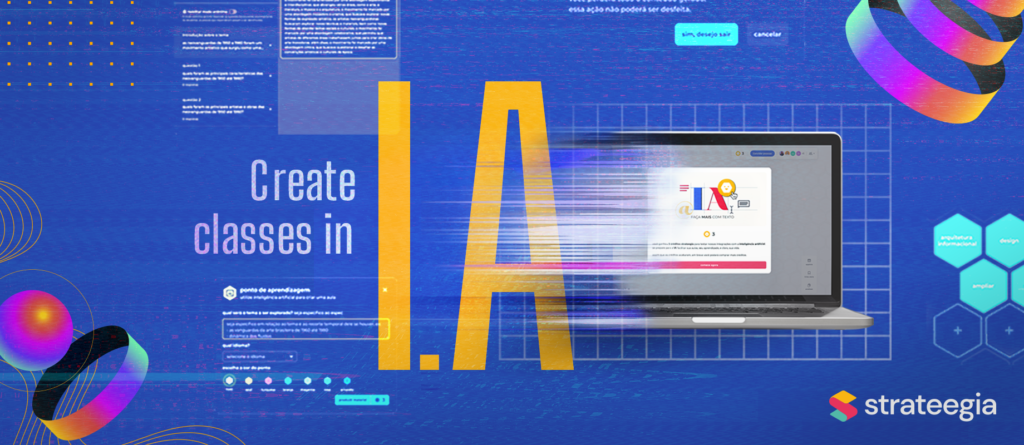 optimize your time and dedicate more time to deepen your own research on the topic, develop new activities and practical projects, offering more meaningful learning opportunities that will keep students engaged.
do you want to try it? register now! when the feature goes live, all registered users will earn credits to test and create exciting classes with artificial intelligence in strateegia.